Introduction to Styling and Event Design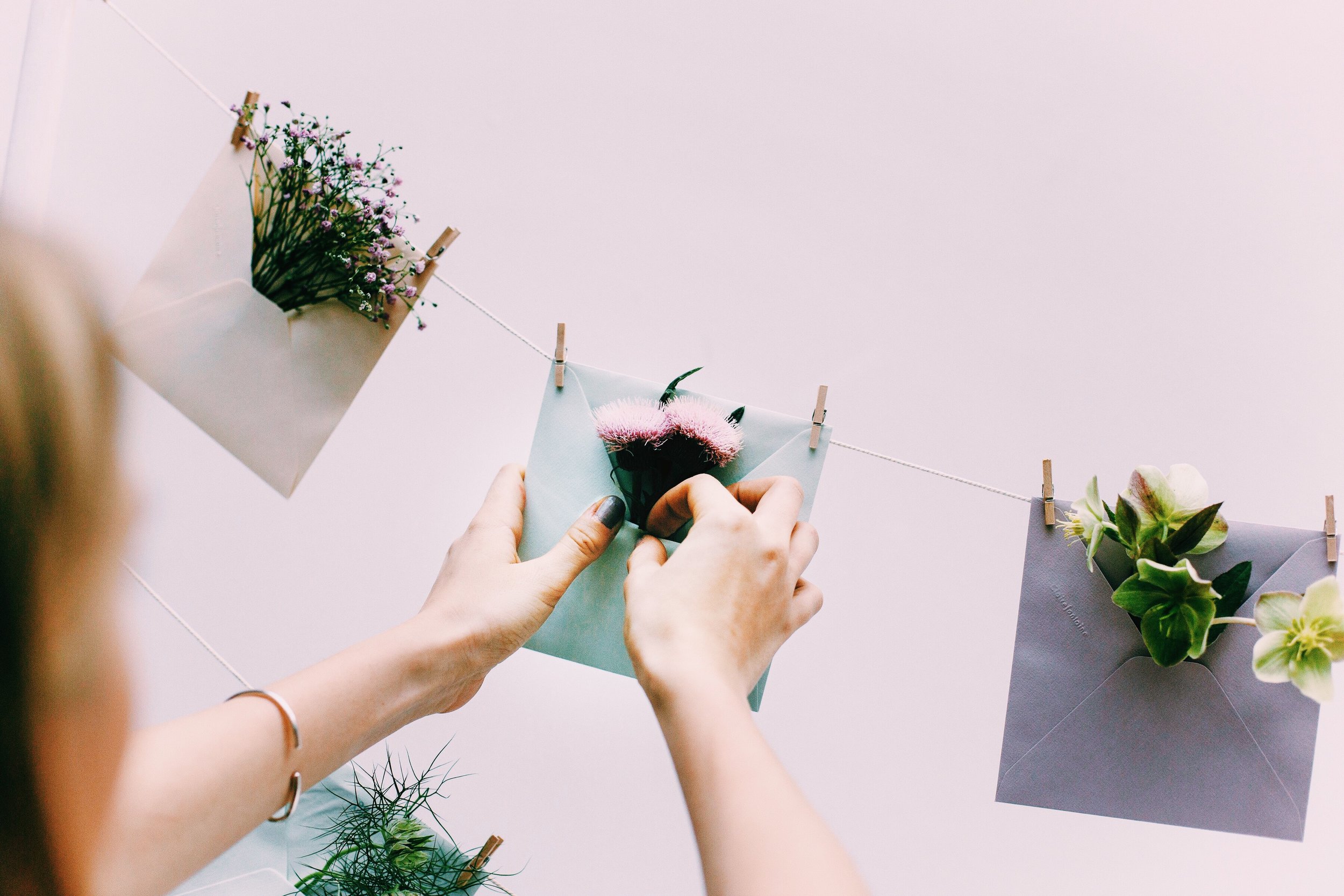 Introduction to Styling and Event Design
During a 90 minute one-to-one consultation we'll give you a behind the scenes insight into what it's like to be an event designer and stylist.
Here's how it works:
You book a session with me.

I'll send you an email within 24 hours to arrange a time to speak and a short questionnaire to complete prior to our meeting.

We'll give you a comprehensives insight into how to get into the industry and answer any of your questions.
This taster session is designed for those who are thinking about getting into styling and who want to find out about real life examples of how to develop their skills to pursue this as a career.